Posts tagged with "financing"
In the beginning of 2019, a new governmental unit, France Compétences, responsible for the regulation and financing of vocational training and apprenticeship was established. The unit is in charge of the distribution of funds to different actors i...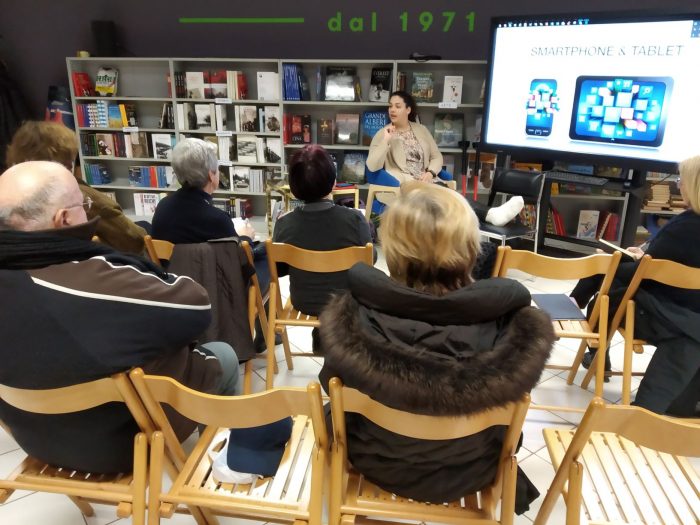 The Street University is a national project that is aimed at the so called functional illiterate, people who, although they know how to read and write, are not able to contextualize a piece of news.