France
In France adult education is a right acknowledged by the French law. Several providers of adult education continue to promote the validation of non-formal and informal learning, while also investing in re- and upskilling. The participation in adult learning in France is relatively high compared to the European average.
France 2020
Download category as PDF
---
The situation of adult education in France has significantly improved in 2019-2020 and the funding situation has stayed the same. The Skills Investment Plan, piloted by the Ministry of Labor was adopted, promoting upskilling, the ecological and di...

The adult education sector in France was significantly affected by the COVID-19 crisis. The health crisis accentuated the disparities in terms of access to training for the most disadvantaged and the least qualified, in particular those who cannot...
EAEA members view
General situation of adult education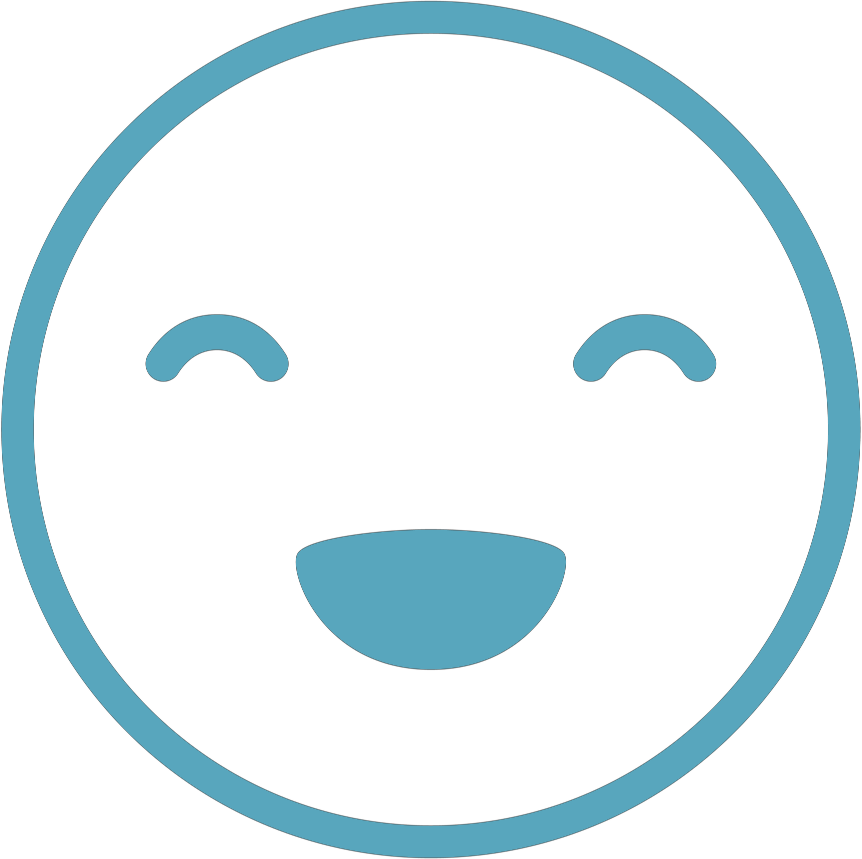 has significantly improved in 2020
Participation in adult education
External resources