Slovenia
Participation in adult education is just above the EU average in Slovenia and there are fewer low qualified adults than in other countries. The new Master Plan for education (2021-2030) is very ambitious, but there is a lack of sufficiently qualified adult educators. There are a range of networks and adult education providers working together to make lifelong learning a reality in Slovenia.
Slovenia 2021
Download category as PDF
---
The Slovenian Institute for Adult Education (SIAE) , communicates that althought adult education was strongly affected by the COVID-19 epidemic in 2020/21, the ALE situation has generally improved in Slovenia.


The National Master Pl...

The COVID-19 pandemic has exacerbated the existing digital gap: those adults that were already digitally competent were able to continue learning in a virtual environment, while those with lower digital skills dropped out or struggled to keep lear...
Slovenia 2020
Download category as PDF
---
EAEA's member, the Slovenian Institute for Adult Education (SAEA) has been active in policy making in the last year. They prepared a proposal with the Expert Council for Adult Education that the Ministry for Education adopted in 2019. The proposal...

One of the main challenges in adult learning and education in Slovenia is the legal framework. The Adult Education Act (adopted in January 2019) sets out legal bases to implement a public network for adult learning and education providers. Pushing...
EAEA members view
General situation of adult education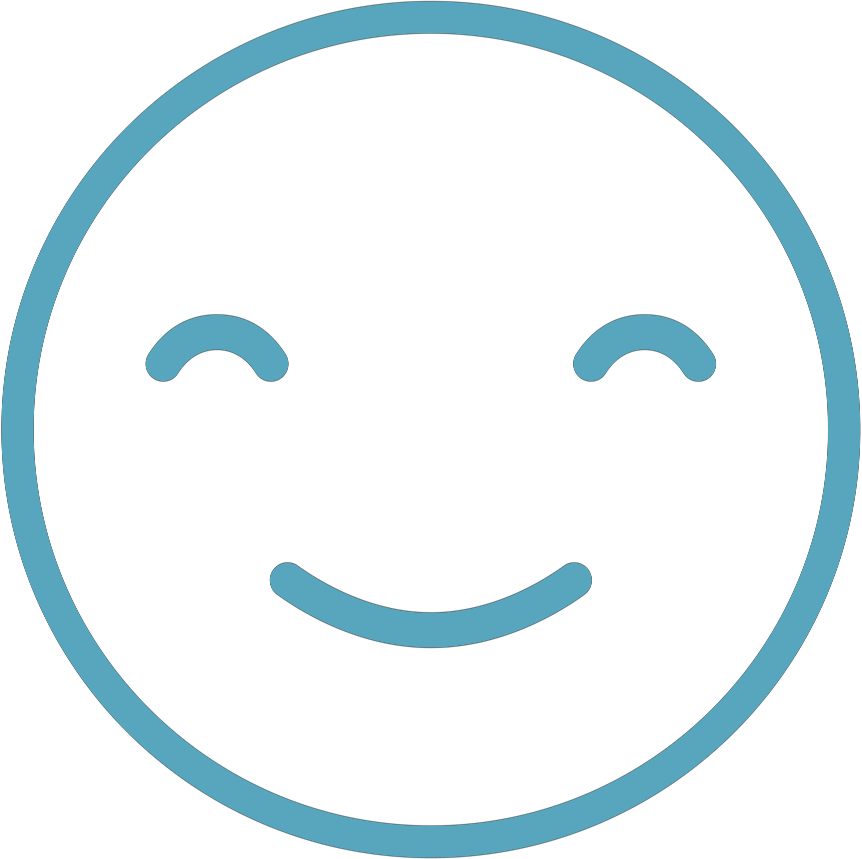 has slightly improved in 2021
Funding situation of adult education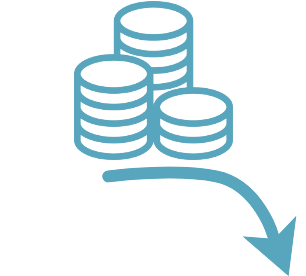 has significantly deteriorated in 2021
Participation in adult education
External resources