Bulgaria
Bulgaria continues to implement its Life Long Learning Strategy and delivering trainings at local adult education centers, while they remain at the end of the European spectrum in terms of participation in adult learning. Digital skills and the inclusion of minority groups are two of the challenges that Bulgaria faces.
Bulgaria 2021
Download category as PDF
---
Posted: 2021-12-21 / Category: Bulgaria 2021 / Tags:

According to EAEA's member, The Business Foundation for Education (BFE), the situation of adult learning and education (ALE) in Bulgaria has slightly improved compared to the previous year, because there are new options for re-qualification.


According to BFE, there have been no changes in the funding of adult education in the last year. BFE would like to request more adequate financing for adult learning providers from the Bulgarian government. Concerning the ongoing pandemic, addres...
EAEA members view
General situation of adult education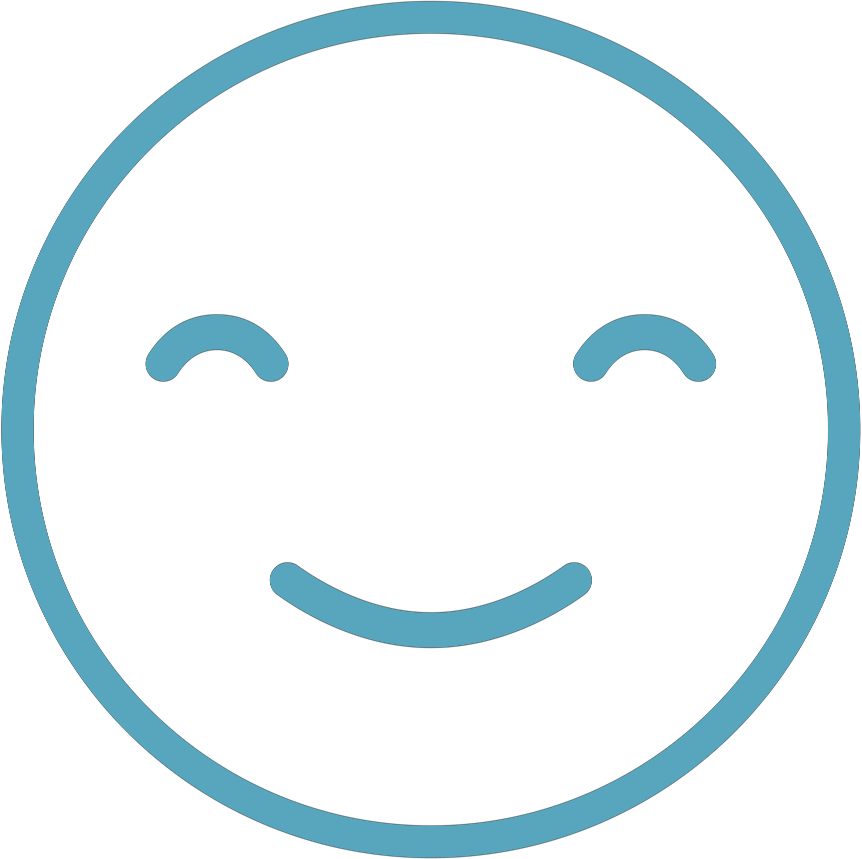 has slightly improved in 2021
Funding situation of adult education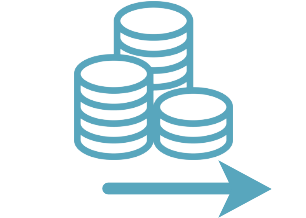 has stayed the same in 2021
Participation in adult education
External resources