Czech Republic
Participation in adult education in Czech Republic was at 8% in 2019, compared to the 11% as the European average. The majority of non-formal education is job oriented and only few organisations focus on the provision of life skills. Czech republic is moving towards the further recognition and validation of non-formal learning, as they continue on their ambition to enhance the involvement of civil society actors in the field.



Czech Republic country reports
---
Czech Republic 2021
Download category as PDF
---
The strategy of the Educational Policy of the Czech Republic until 2030+ is a key document for the development of the educational system in the current decade. The new strategy was approved by the Government of the Czech Republic in Oct...

Posted: 2021-12-21 / Category: Czech Republic 2021 / Tags:

According to EAEA's member, Association of Experts in Andragogy, civil society is rarely consulted for its involvement in the design and implementation of ALE policies in the Czech Republic. One of the current challenges our respondents observed w...

2019

Download category as PDF

---

Posted: 2020-11-25 / Category: 2019 / Tags:

In Czech Republic the cornerstones of adult education are the 2015 Strategy for Lifelong Learning and the 2019 - 2023 Strategy for Education and Development. Additionally, the country issued a Strategy for Digital Literacy and the Development of t...
EAEA members view
General situation of adult education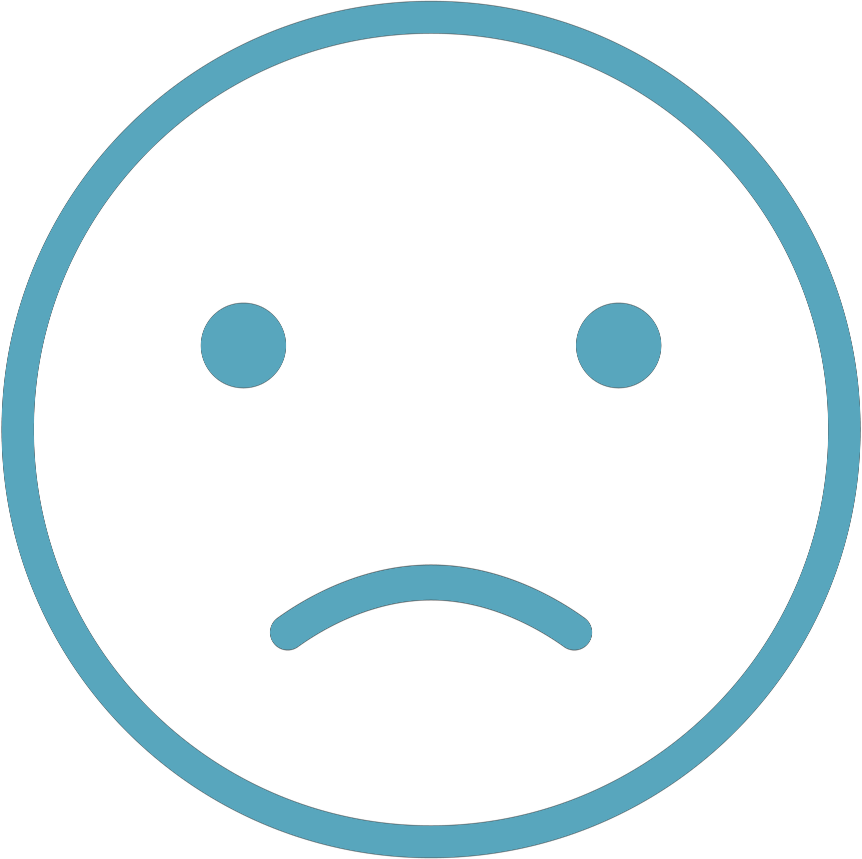 has slightly deteriorated in 2021
Funding situation of adult education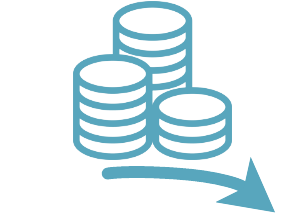 has slightly deteriorated in 2021
Participation in adult education
External resources