Posts tagged with "citizenship education"
In Germany the economic support for projects and initiatives in adult education is still well guaranteed, which allows both state and non-governmental organizations to concentrate on their future priorities. Germany's focus is now education for su...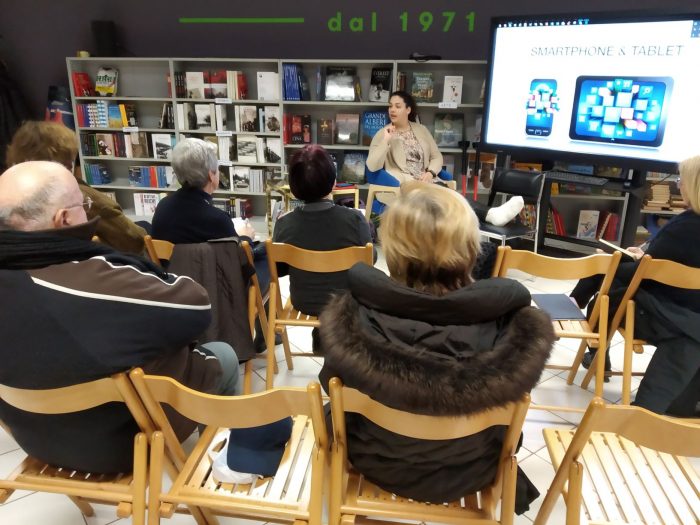 The Street University is a national project that is aimed at the so called functional illiterate, people who, although they know how to read and write, are not able to contextualize a piece of news.